The spring flowers have finally arrived in our gardens!
Just a few short weeks ago, this is what Mother Nature brought us.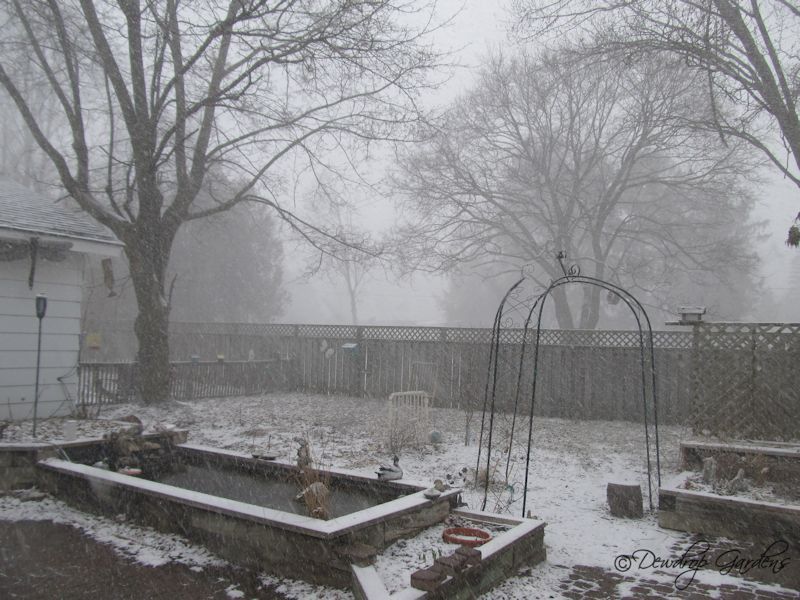 April Snow Showers
And now, the gardens are alive...with the sights, sounds and scents of spring.
Scilla (Chionodoxa forbesii)
Striped Squill (Puschkinia scilloides)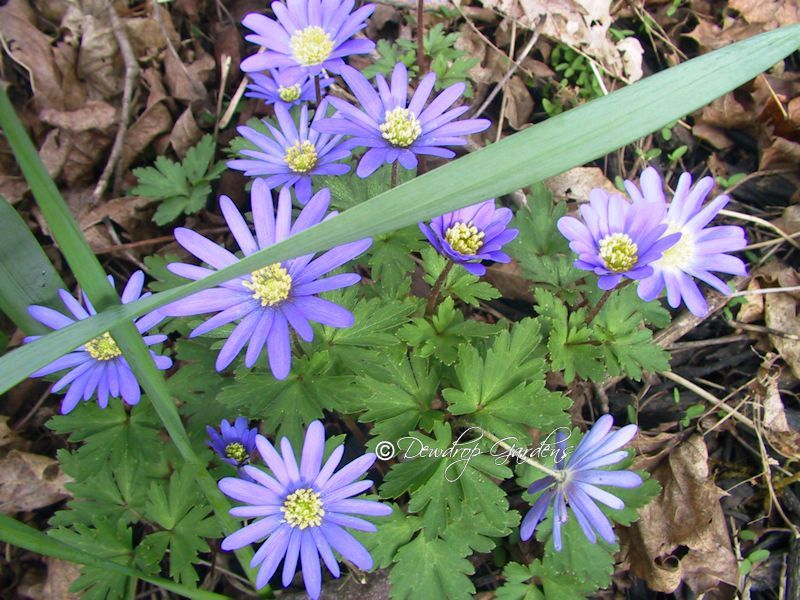 Anemone Blanda 'Blue Star'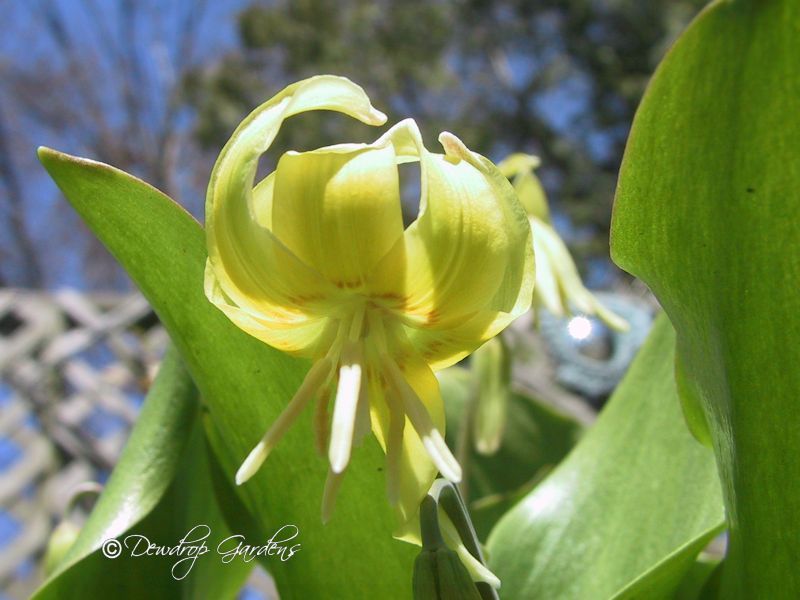 Erythronium 'Pagoda'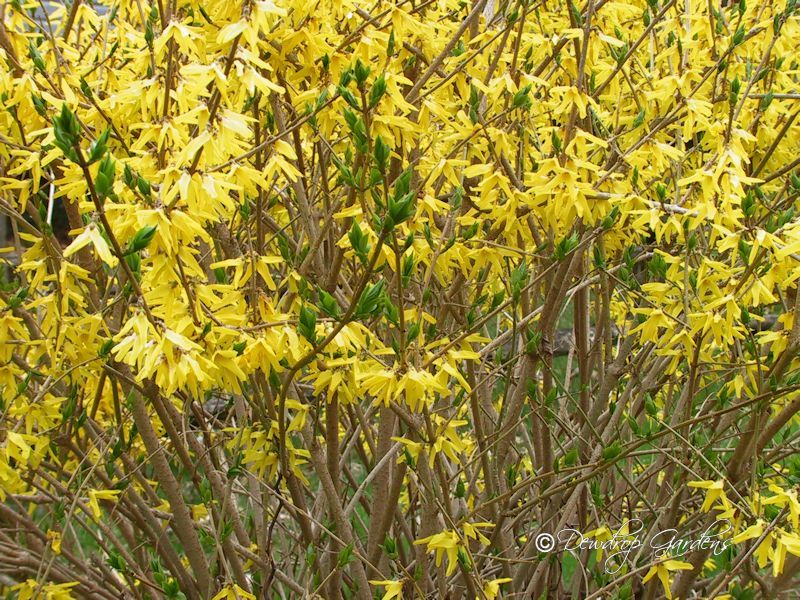 Forsythia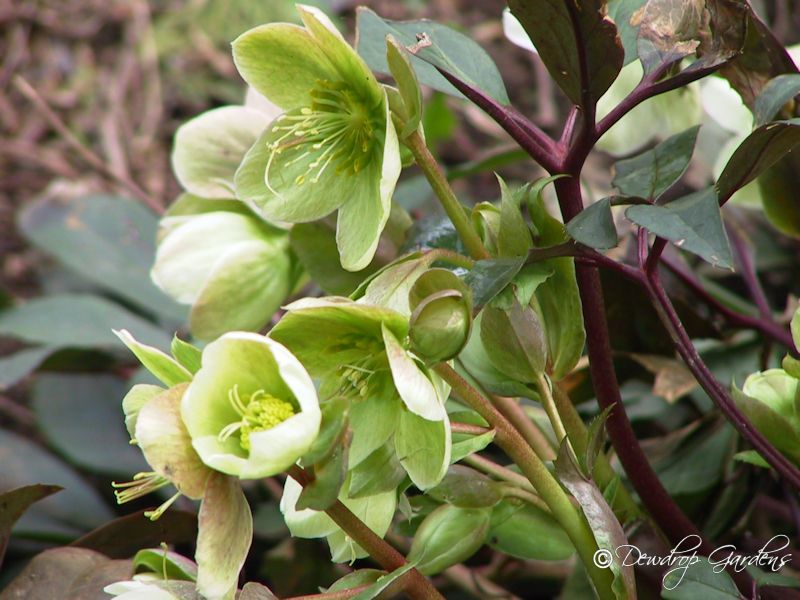 Hellebore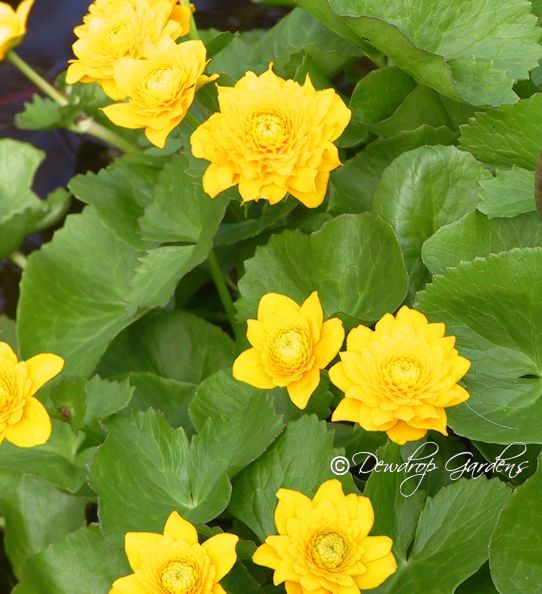 Marsh Marigold
I love Hyacinths! I have them planted around my front door and in the courtyard, so I can enjoy their aroma every time I walk by.
Apricot Passion Hyacinth
Anne Marie Hyacinth
Delft Blue Hyacinth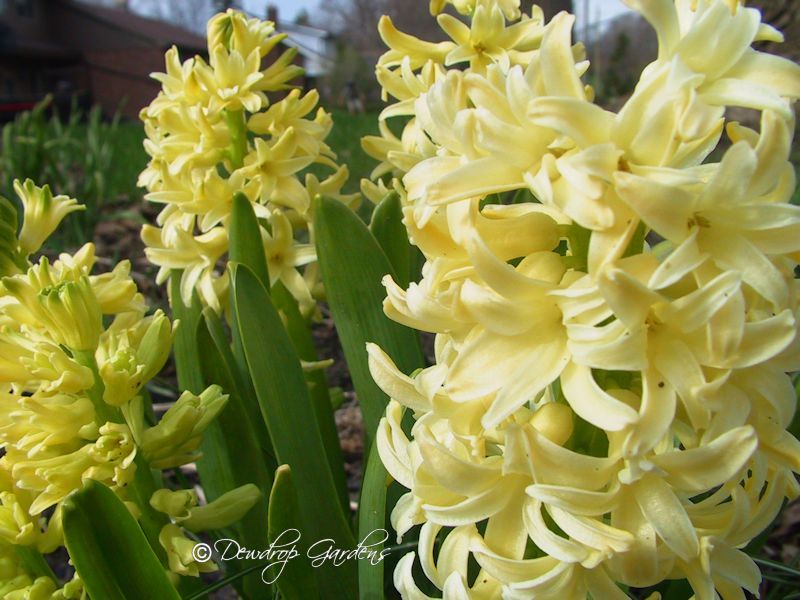 City-of-Haarlem-Hyacinth (yes, Haarlem is spelt right)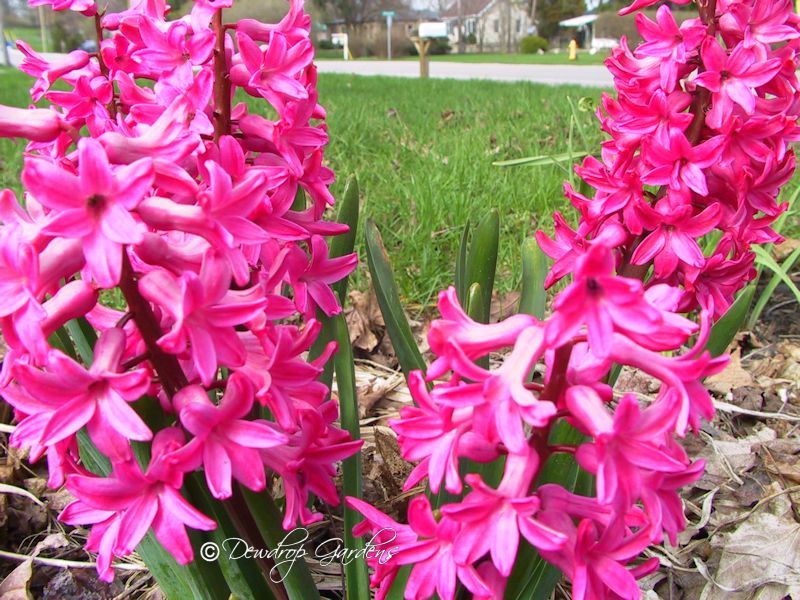 Jan-Bos-Hyacinth
I have to admit, as much as I love the hyacinths, my favourite spring flower is the narcissus. Daffodils are so beautiful in their amazing assortment of sizes, styles, shapes and colours. I have a nice selection and hope to add more unusual ones in the fall.
Full House Daffodil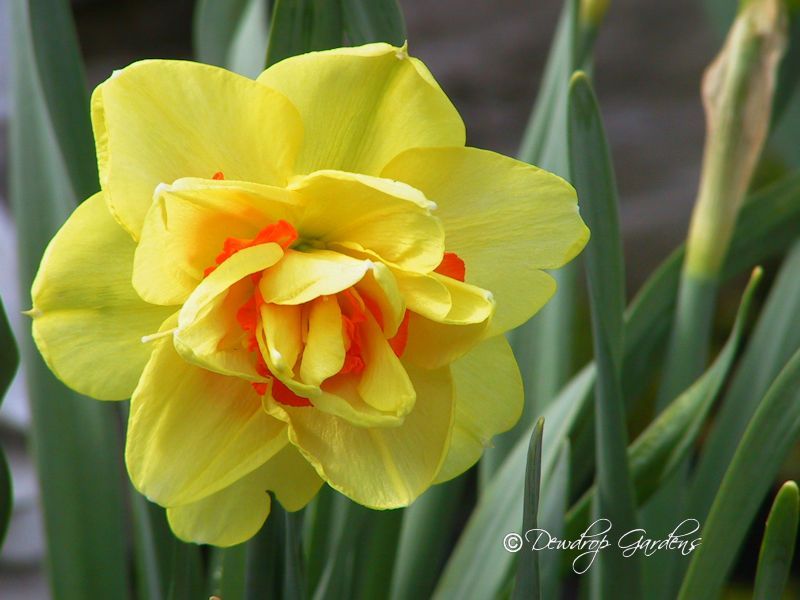 Tahiti Daffodil
Tete-a-Tete Daffodil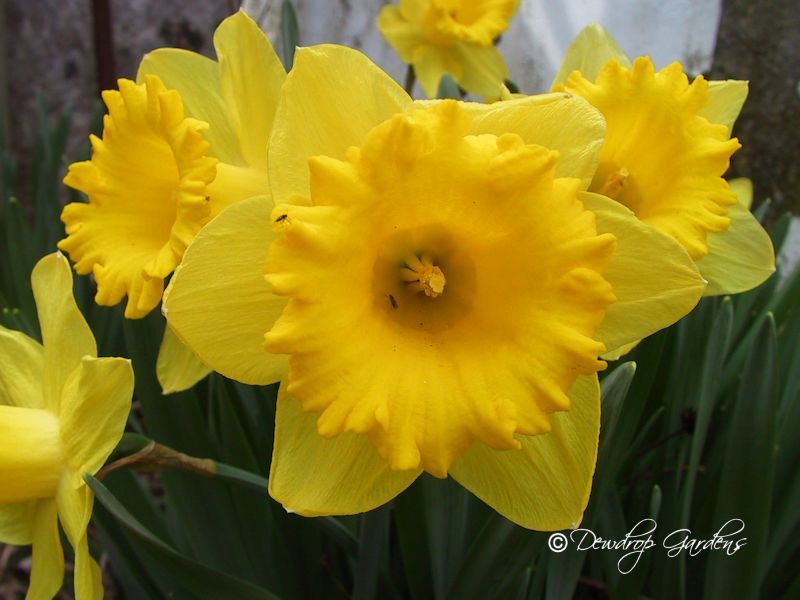 King Alfred Daffodil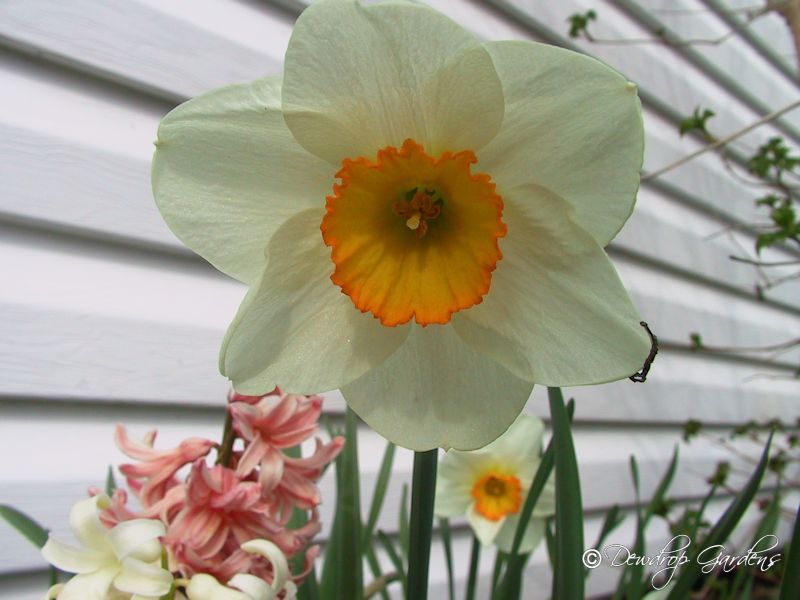 Sound Daffodil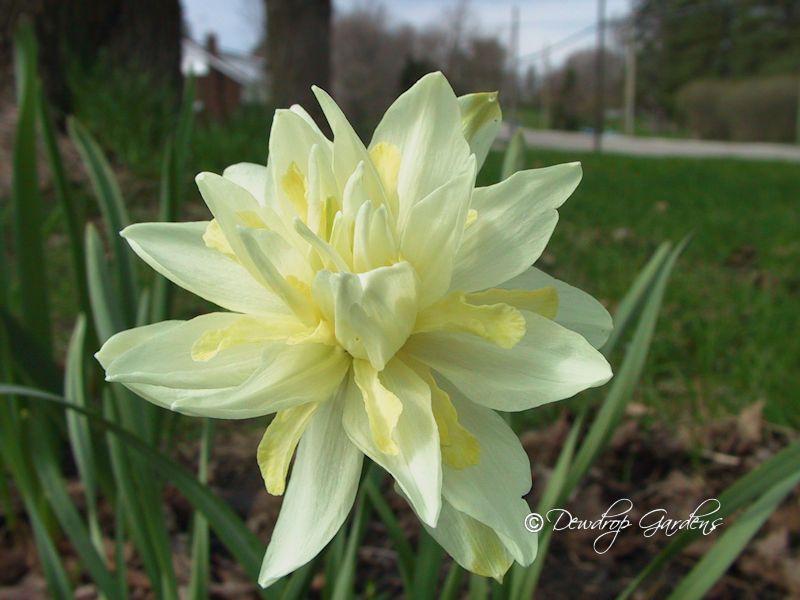 Irene Copeland Daffodil
Cool Flame Daffodil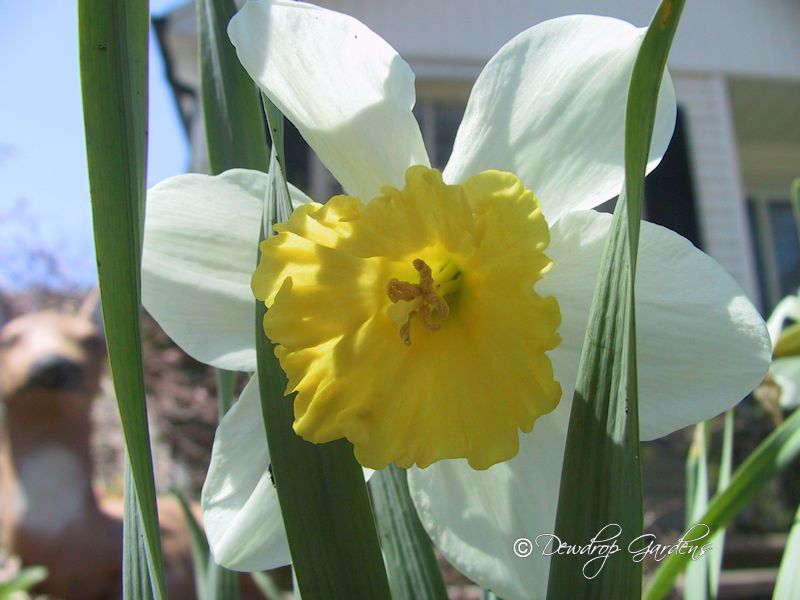 Ice Follies Daffodil
But, I think my favourite thing in my garden is this rusty old plaque...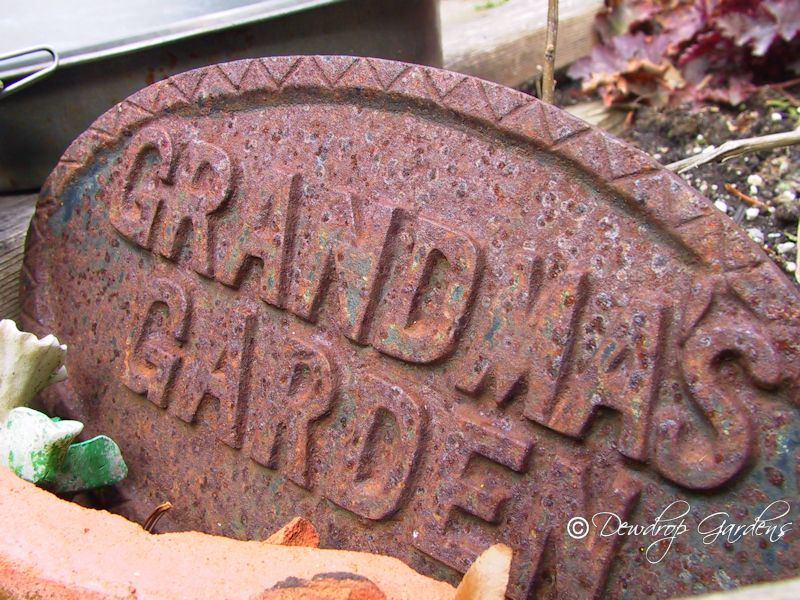 Grandma's Garden Plaque
It's amazing the way Mother Nature throws her worst at us and just a short time later, she surrounds us with a rainbow of beauty. She's my favourite lady to work with.
I like how Alex Trebek thinks...
'If you can't be in awe of Mother Nature, there's something wrong with you.'
I'm sharing with: